Dr. Nadja Gruber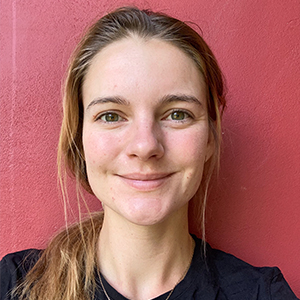 Dr. Nadja Gruber finished her veterinary studies 2017 at the University in Leipzig in Germany.
After traveling and working with an equine vet in Australia, she worked 3 years in a small animal practice in Hamburg, Germany. Dr. Nadja has a special interest in treating dogs, cats, rabbits and guinea pigs.
Because she loves traveling she is often looking for ways to combine work life with visiting other countries, i.a. Dr. Nadja did an internship in South Africa during her studies.
In January 2023, she joins the VSL Veterinary Clinic team as a resident vet in Phnom Penh, Cambodia.